By Vared Shmuler (IV) Over the past several months, Amazon has experienced a prolonged period of persecution due to their alleged violation of antitrust laws. However, before diving into the subject matter, there are several questions and factors that must be...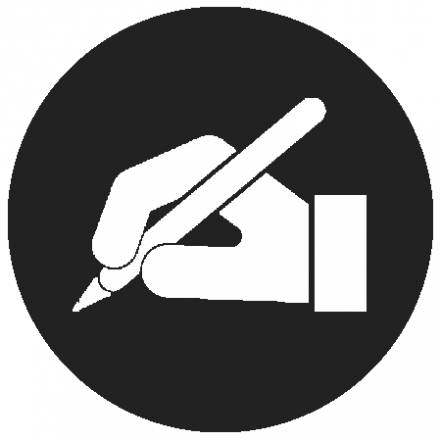 All the opinion articles of The Pingry Record.
The views expressed in these articles are those of the authors do not necesarily reflect or represent the views of the Record or The Pingry School. 
Can't find what you are looking for? Search it below: