By Meghan Durkin (VI) If you're a golf fan like me, you spent your Super Bowl weekend watching the Waste Management Phoenix Open—and yes, the game as well. Perhaps, the biggest storyline of the tournament was an unlikely, yet familiar, name at the top of the...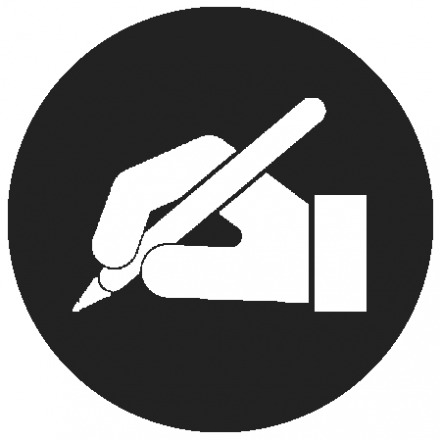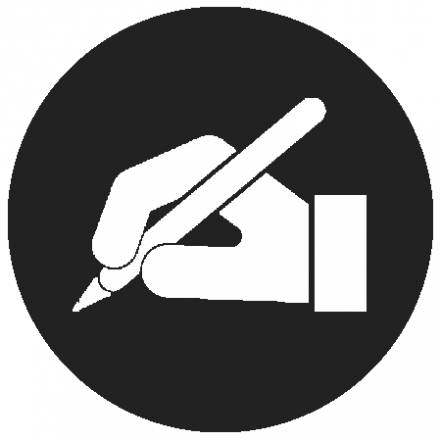 All the opinion articles of The Pingry Record.
The views expressed in these articles are those of the authors do not necesarily reflect or represent the views of the Record or The Pingry School. 
Can't find what you are looking for? Search it below: