By Brooke Pan (VI) Although Pingry athletics does look very different this year, the Girls' Squash team is plowing forward unfazed. Led by captains Lauren Drzala (VI) and Mahek Hemani (VI), the team has put in hours of work on the courts in preparation for the season....
By Monica Chan (VI) English 9: Angsty freshmen reading about other angsty freshmen. English 10: No one actually read Jane Eyre. Advanced Algebra and Trigonometry Honors: You thought you were good at math, didn't you…oh well... AP Statistics: Dear Ms. Peake, can...
On February 3rd and 4th, sophomores and juniors participated in the preliminary round of the 2020 Robert H. Lebow Oratorical Competition. While the student body had the opportunity to watch the six finalists in the all-school assembly, they did not have the chance to...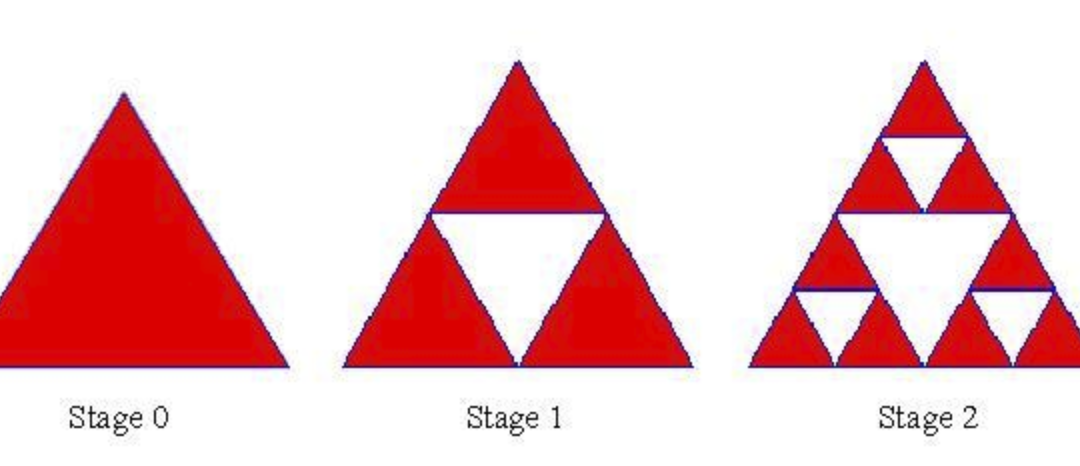 Fractals are self-similar. The Sierpinski Triangle is an interesting fractal pattern. You can build one like this: 1. Start with an "upright" equilateral triangle (as seen in stage zero) 2. Place an upside-down triangle in the center of any upright triangle 3. Repeat...