By Brooke Pan (VI) Although Pingry athletics does look very different this year, the Girls' Squash team is plowing forward unfazed. Led by captains Lauren Drzala (VI) and Mahek Hemani (VI), the team has put in hours of work on the courts in preparation for the season....
The Lebow Oratorical Competition has been a cornerstone tradition of the Pingry Upper School for decades. Unfortunately, its final round, which gets most of the attention, only as room for six speakers - which leaves many well-written speeches from the first round...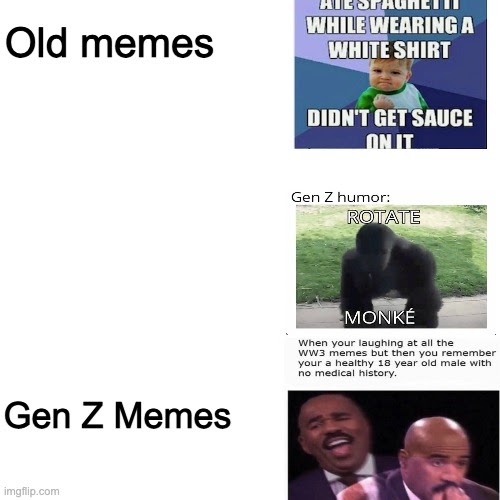 By Hansen Zhang (III) In 2021, Generation Z, or GenZ for short, is between 8 and 24 years old. It is fairly obvious that what separates our generation from all that have before us in human history is the fact that we have had the World Wide Web and social media at our...
By Monica Chan (VI) English 9: Angsty freshmen reading about other angsty freshmen. English 10: No one actually read Jane Eyre. Advanced Algebra and Trigonometry Honors: You thought you were good at math, didn't you…oh well... AP Statistics: Dear Ms. Peake, can...