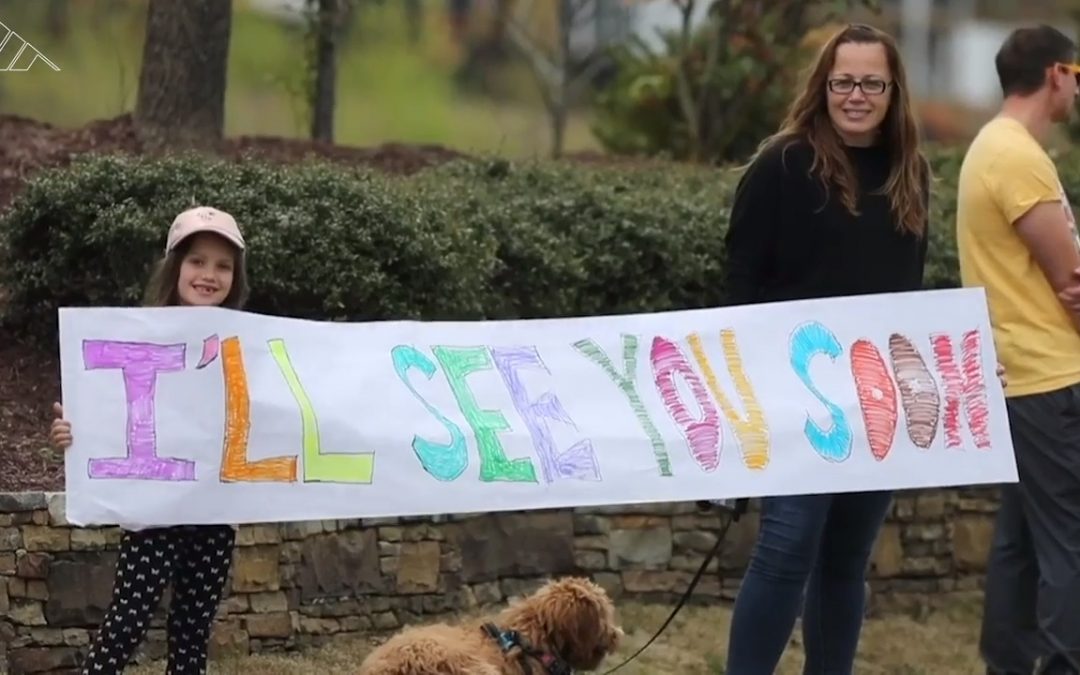 By Andrew Wong (IV)
In this time of great struggle and uncertainty in our nation, and indeed the entire world, it has become evident that it is fear, not reason, that drives the decision making of not just the two aforementioned characters, but also that of the entire world. We've all seen the news. Videos of people fighting over the last bag of rice at the supermarket. Lines stretching out the door of big box stores. As my friends across the world can confirm, there is not a single scrap of toilet paper to be found on store shelves anywhere. People are fearful, and it is evident that hope, just like toilet paper, is nowhere to be found.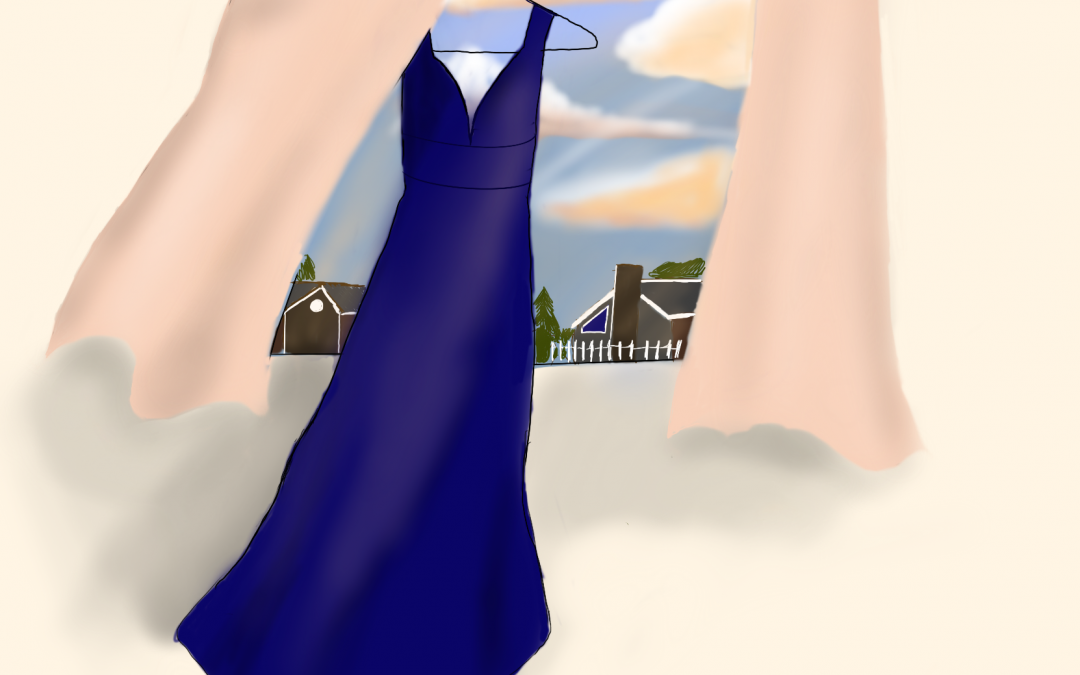 By Brynn Weisholtz (VI) April 22nd was supposed to be the night of my senior prom, a night that my friends and I have looked forward to since walking through the clocktower doors many years ago. I find myself in a state of limbo, walking from floor to floor and room to room all within the walls of my home. I silently wonder, how can my senior year be slipping away this quickly?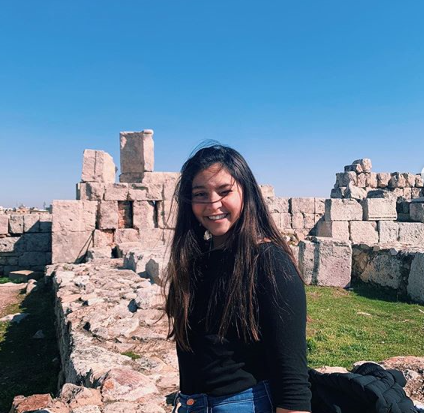 By Emma Drzala (IV)
After my year abroad in Jordan was cut short, and I took time to reminisce about all the things I learned and experienced, I realized that I have just finished an epic, once-in-a-lifetime journey.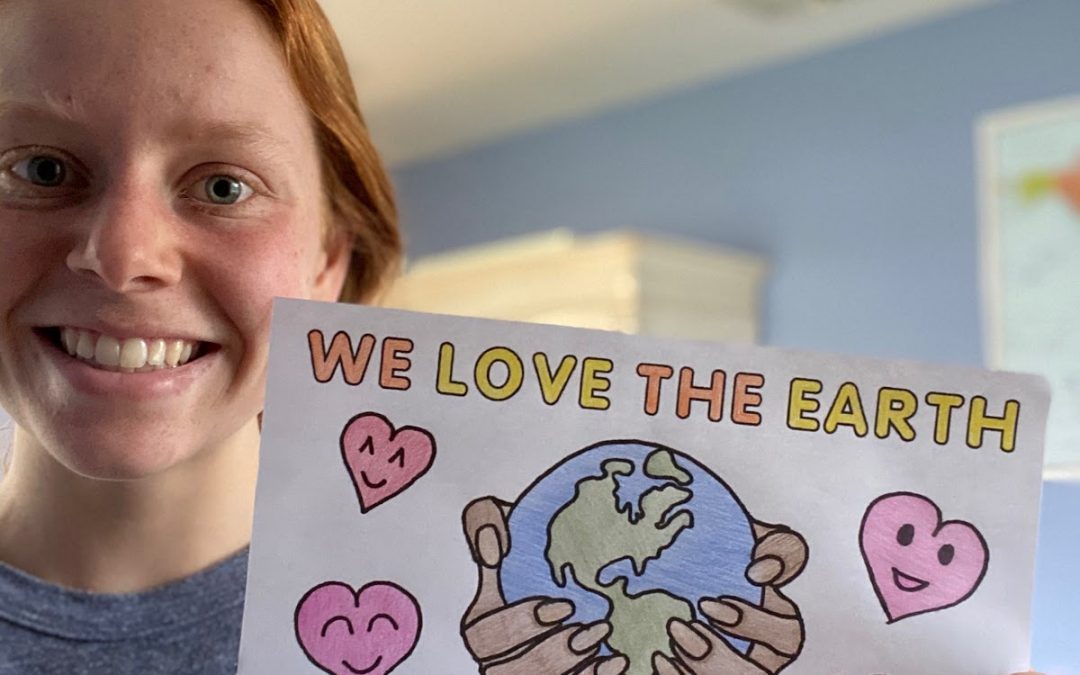 By The Community Service Club:
In the wake of this devastating COVID-19 outbreak, a lot of people have felt a sudden urge to do something, anything, to help the community heal.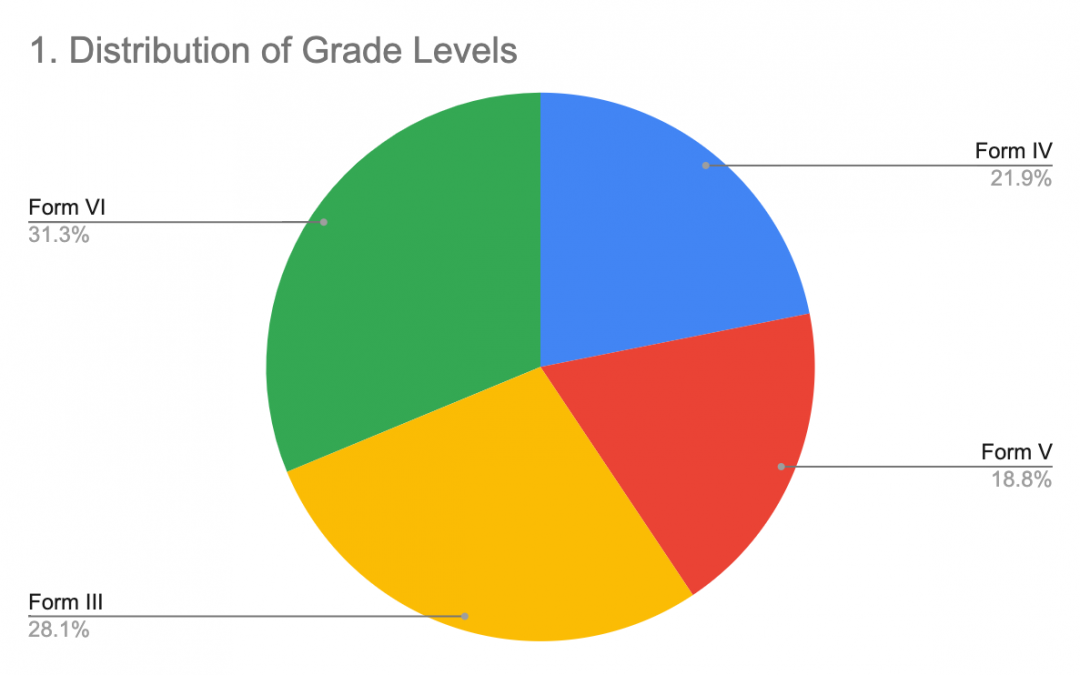 By Christine Guo (IV)
The Pingry Record recently sent out a survey to 75 Pingry Upper Schoolers about the school's academic life.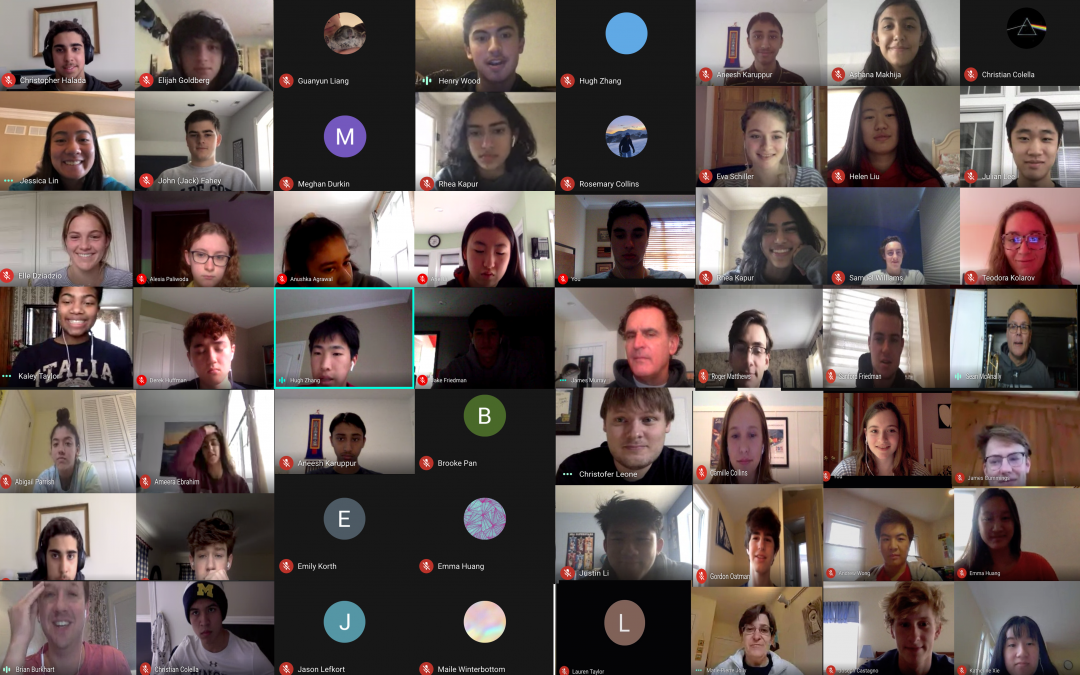 Image by Andrew Wong (IV)
By Emily Shen (IV):
Since the conclusion of Spring Break, Pingry students and faculty members have adopted remote learning in order to follow the state-mandated social distancing guidelines. By now, they have finished their first two weeks online. Although this transition has not been easy, members of the Pingry community are working hard to resume the quest for knowledge as they try to find peace during this time of uncertainty.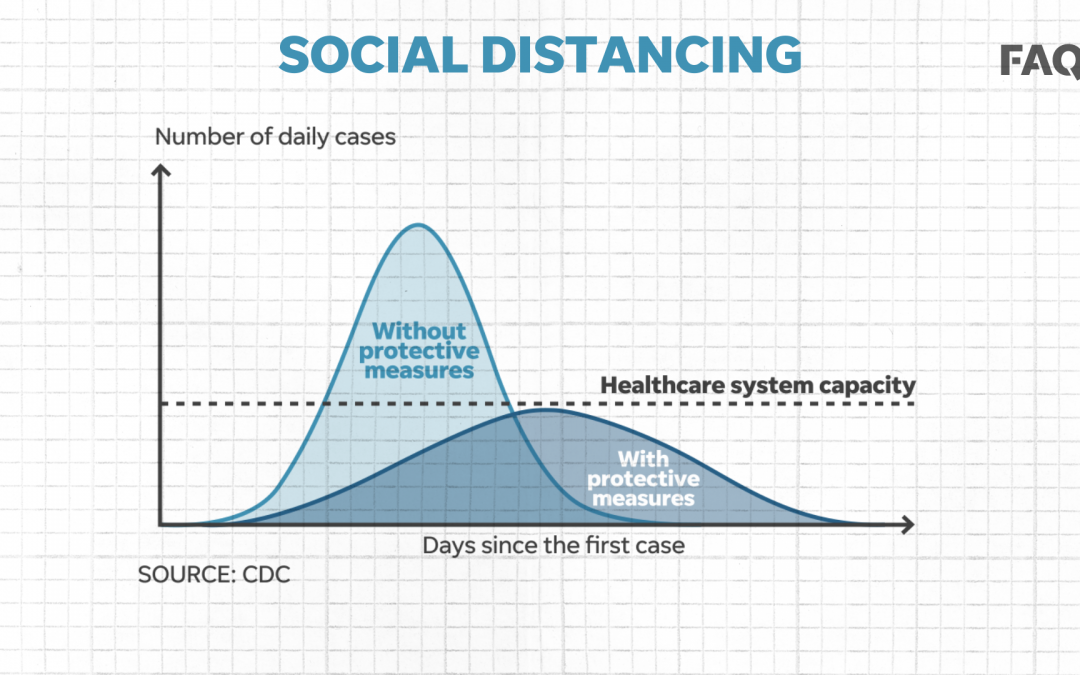 By Meghan Durkin (V) This week, with cases in numerous states across America predicted to hit their peak, the healthcare system, its workers, and all others without the ability to stay home prepare for the hardest battle in the ongoing war against COVID-19.
By Grace Barral (IV) When my parents told my brother that they wanted him to take a gap year before starting school at Trinity College, let's just say he was less than pleased. To be more precise, he was mortified.
By Justin Li (V) In the last year-and-a-half, the departures of teachers such as Mr. Peterson, Ms. Taylor, and Mr. Thompson did not pass without controversy and speculation. Despite the uncertainty clouding most of these departures, it is undeniable that each one...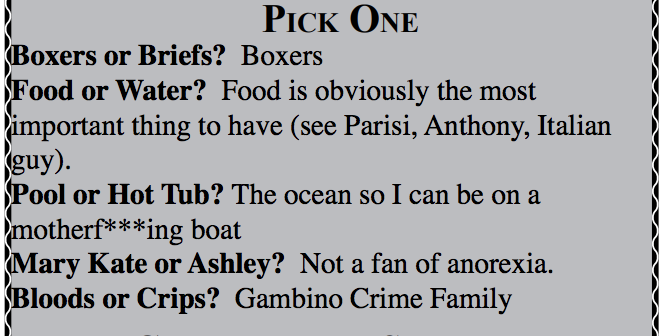 By Eva Schiller (V)
Are we openly and accurately reporting Pingry news, or have we gone soft?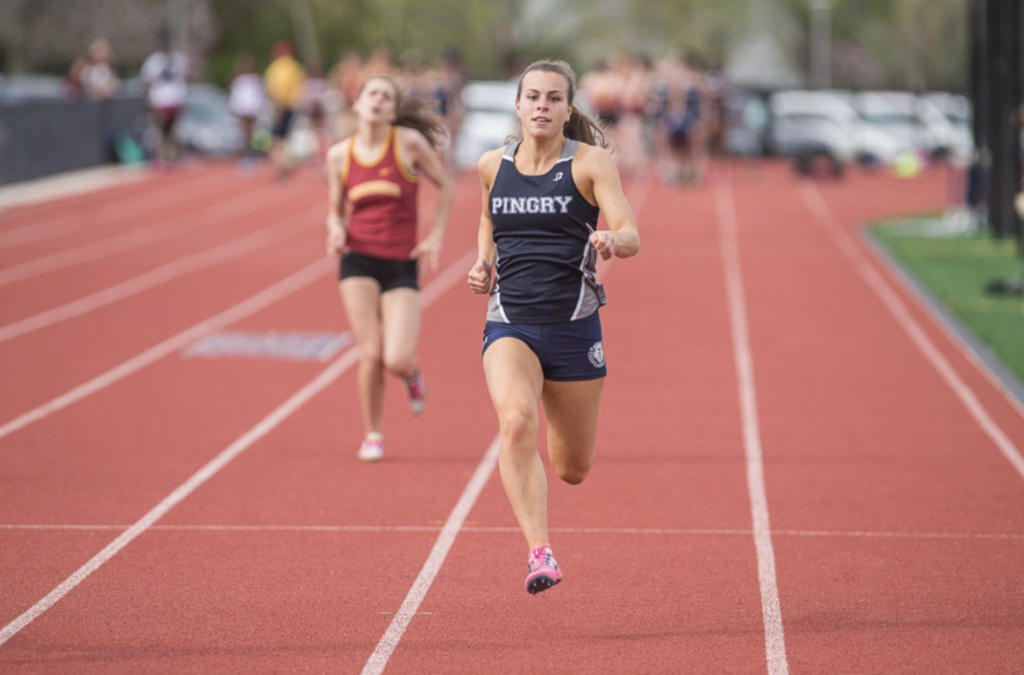 By Pranav Jha (VI) Note: This article was written before the transition to remote school, and the subsequent cancellation of spring athletics around the country.  We have decided to publish this article because it is still worth recognizing the talent of our student...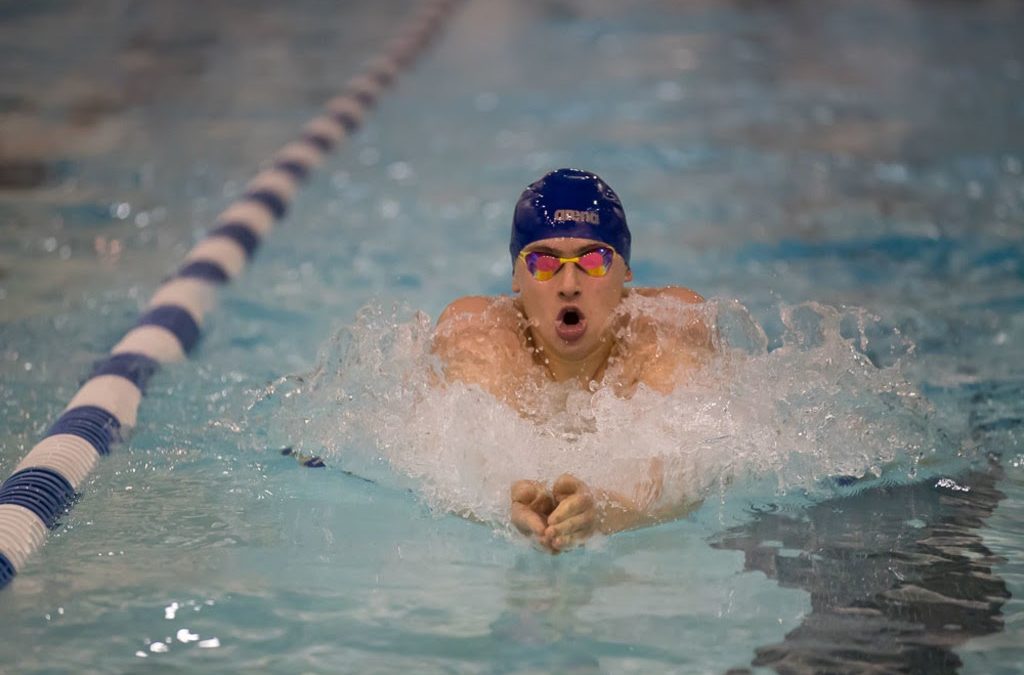 By Hugh Zhang (V) Following successful seasons across the board last winter, Pingry boys' athletics have raised the bar even higher this year. Outstanding accomplishments from all teams continue to demonstrate Big Blue's athletic excellence, and Pingry is poised to...
On February 3rd and 4th, sophomores and juniors participated in the preliminary round of the 2020 Robert H. Lebow Oratorical Competition. While the student body had the opportunity to watch the six finalists in the all-school assembly, they did not have the chance to...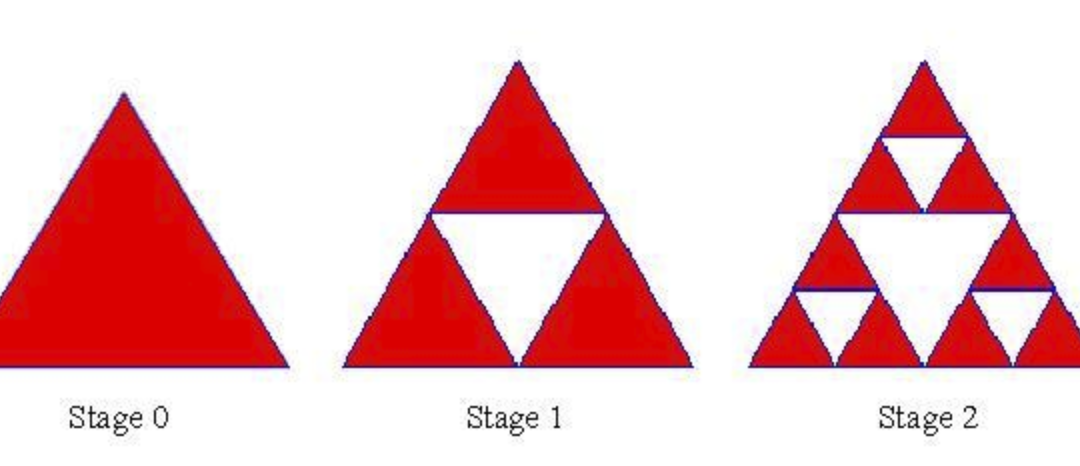 Fractals are self-similar. The Sierpinski Triangle is an interesting fractal pattern. You can build one like this: 1. Start with an "upright" equilateral triangle (as seen in stage zero) 2. Place an upside-down triangle in the center of any upright triangle 3. Repeat...