By Ava Kotsen (IV) During quarantine, many used their time to learn a new skill, spend time with their families, binge watch Netflix shows, cook, play video games, take a class online, or catch up on reading. Across the country, millions of Americans also seized this...
On February 3rd and 4th, sophomores and juniors participated in the preliminary round of the 2020 Robert H. Lebow Oratorical Competition. While the student body had the opportunity to watch the six finalists in the all-school assembly, they did not have the chance to...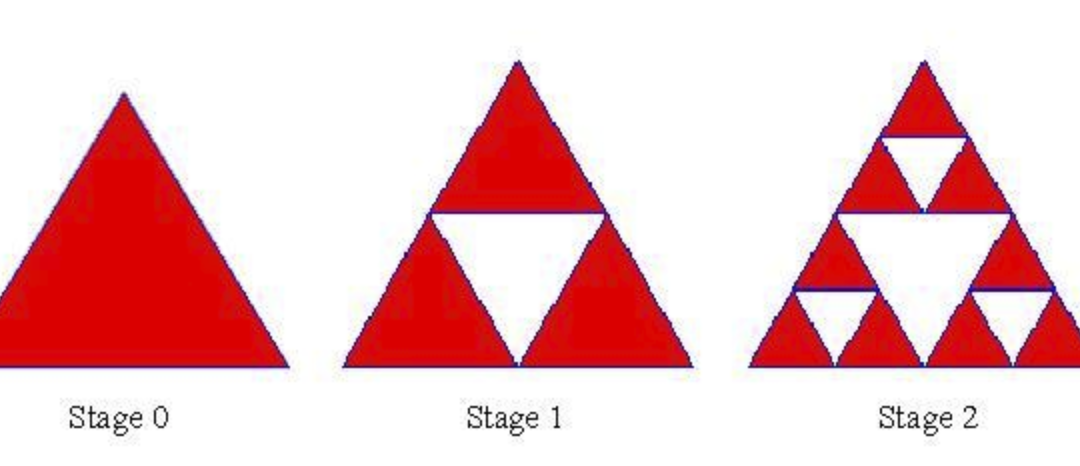 Fractals are self-similar. The Sierpinski Triangle is an interesting fractal pattern. You can build one like this: 1. Start with an "upright" equilateral triangle (as seen in stage zero) 2. Place an upside-down triangle in the center of any upright triangle 3. Repeat...