By Aneesh Karuppur (V) When I entered Pingry as a Form III student, I was excited to engage in the team-based, critical-thinking-style learning that Pingry has splashed all over its marketing materials. I bought into the idea of building my foundational...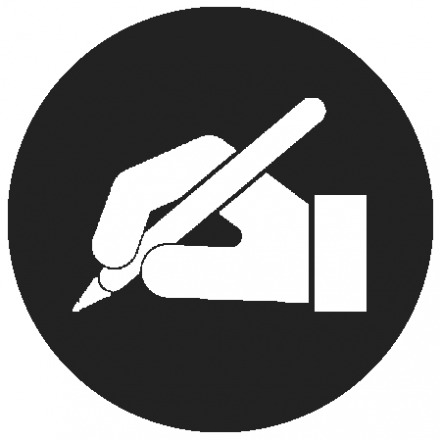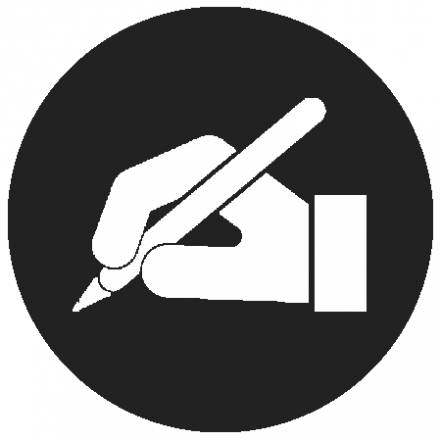 All the opinion articles of The Pingry Record.
The views expressed in these articles are those of the authors do not necesarily reflect or represent the views of the Record or The Pingry School. 
Can't find what you are looking for? Search it below: