By Andrew Wong (IV)
In this time of great struggle and uncertainty in our nation, and indeed the entire world, it has become evident that it is fear, not reason, that drives the decision making of not just the two aforementioned characters, but also that of the entire world. We've all seen the news. Videos of people fighting over the last bag of rice at the supermarket. Lines stretching out the door of big box stores. As my friends across the world can confirm, there is not a single scrap of toilet paper to be found on store shelves anywhere. People are fearful, and it is evident that hope, just like toilet paper, is nowhere to be found.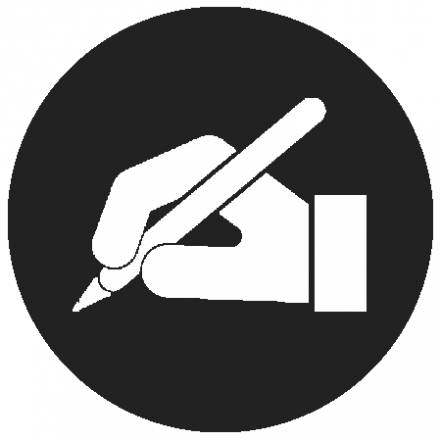 All the opinion articles of The Pingry Record.
The views expressed in these articles are those of the authors do not necesarily reflect or represent the views of the Record or The Pingry School. 
Can't find what you are looking for? Search it below: