Pingry Robotics is a robotics team that is affiliated with FIRST, a company that hosts robotics competitions with the goal of promoting creativity and STEM. We are from the Pingry School in Basking Ridge, New Jersey, and we compete in both the FIRST Technology Challenge (FTC) and FIRST Robotics Competition (FRC) competitions.
Our team started in 2008 and currently has an active roster of 20 students. Together, we work to promote teamwork and STEM, as well as the ideals of FIRST. Additionally, we drive students to be more independent and develop an interest in STEM as a future career path.
All students affiliated with FIRST are expected to exhibit gracious professionalism, which entails working towards the success of every team, as well as the success of one's own. We found that Pingry's honor code, which is very important to us, actually shares a lot of the same ideals. These include promoting honorable behavior, giving help to others, and working hard in order to achieve a goal.
These principles have pushed us to try and help all members of our community to grow and learn, starting with robotics.

We consist of two FTC teams: 14543 Big Blue Robotics and 6069 Pingry Robotics. Although 14543 was once a Rookie team, this year the teams will be divided evenly with experienced members on both. Later in the year, both teams join to form one FRC team: 2577 Pingry Robotics.
---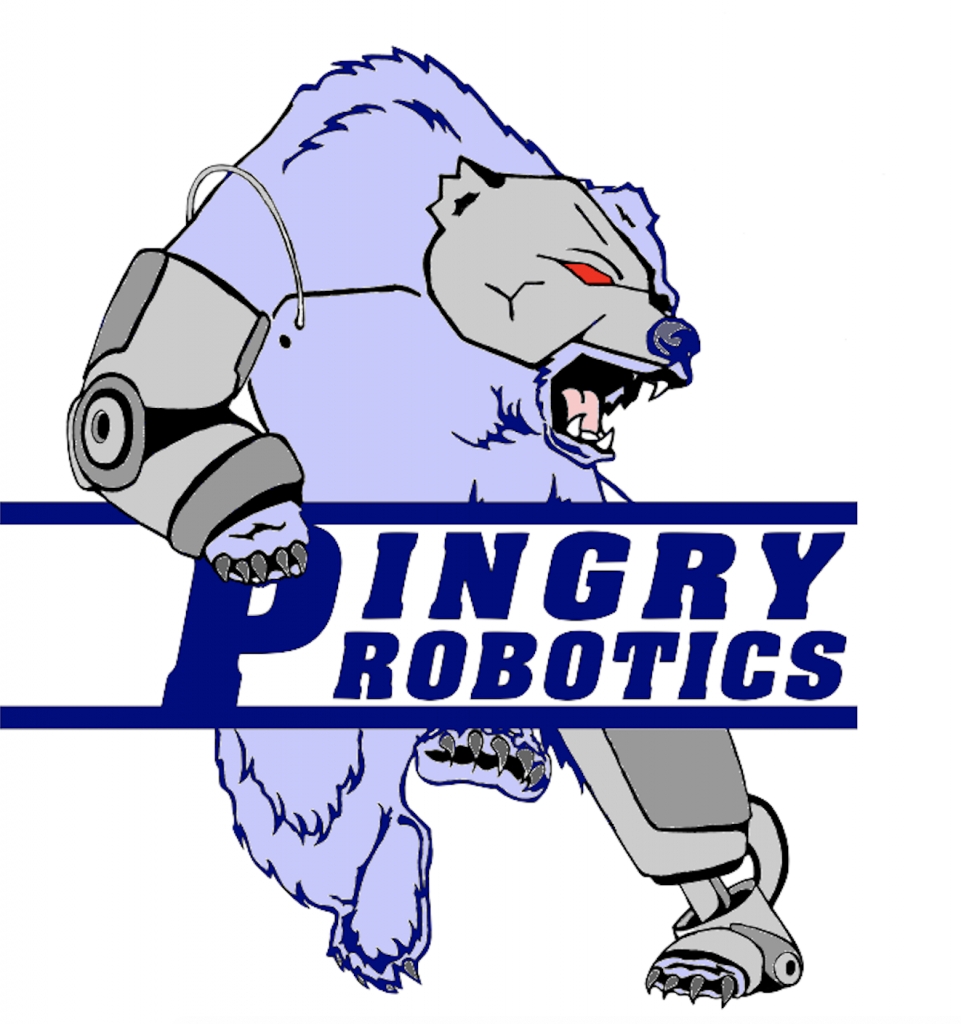 Would you like to get to know the team and receive updates on our progress?

Click our logo (left) to open the Pingry Robotics Instagram and see what we've been up to!
---
Our Latest News!
Happy FRC season!
If you are part of a Rookie FRC team, or are a Pingry student looking to join our team, please reach out at bigbluerobotics@gmail.com.
We are happy to answer questions and offer advice!
2nd Annual FTC Competition!
We hosted our second annual Central League "Bear-ly Built" FTC competition on January 5th, 2020.
Check out our gallery for pictures!