By Monica Chan (V) When people found out about our plans to start the Asian Student Union, some had asked me why I cared so much or wondered if I only started the group to boost my college application. The truth is, I was upset that the issues I...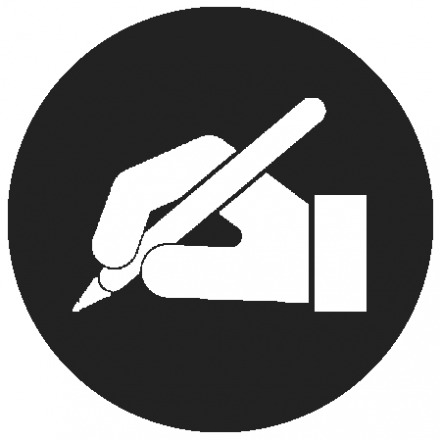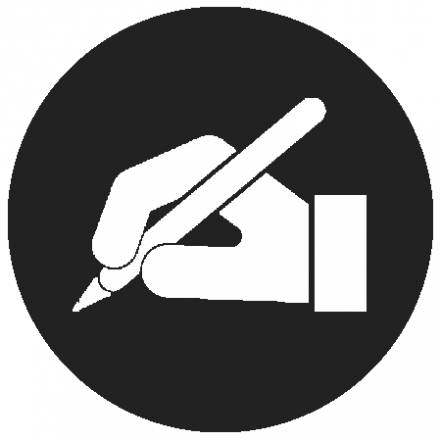 All the opinion articles of The Pingry Record.
The views expressed in these articles are those of the authors do not necesarily reflect or represent the views of the Record or The Pingry School. 
Can't find what you are looking for? Search it below: