Monica Chan '21 is the Cartoon Editor for the Record. She has been writing for the Record since her sophomore year and joined the staff her junior year. Op-Eds are her favorite types of articles to write, since she finds it insightful to read and write about people's life experiences. She enjoys developing her digital drawing skills doing comics for the Record, as well as building and programming robots for the Pingry Robotics Team.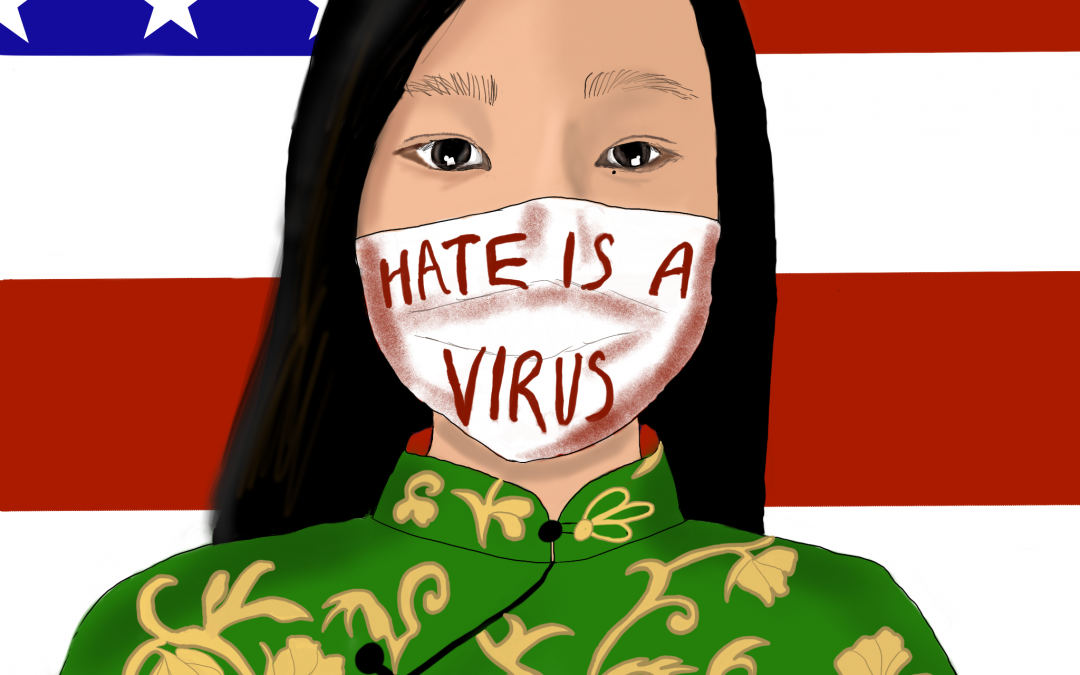 By Monica Monica Chan (V)
As a leader of the Asian Student Union, this time has brought many questions to me.
By Monica Chan (V) Schools across the country are currently navigating uncharted territory in the realm of remote learning, which inevitably brings up the question of how to adjust grading policies. Some schools have decided to adopt pass/fail evaluation, some will...
By Monica Chan (V) When people found out about our plans to start the Asian Student Union, some had asked me why I cared so much or wondered if I only started the group to boost my college application. The truth is, I was upset that the issues I...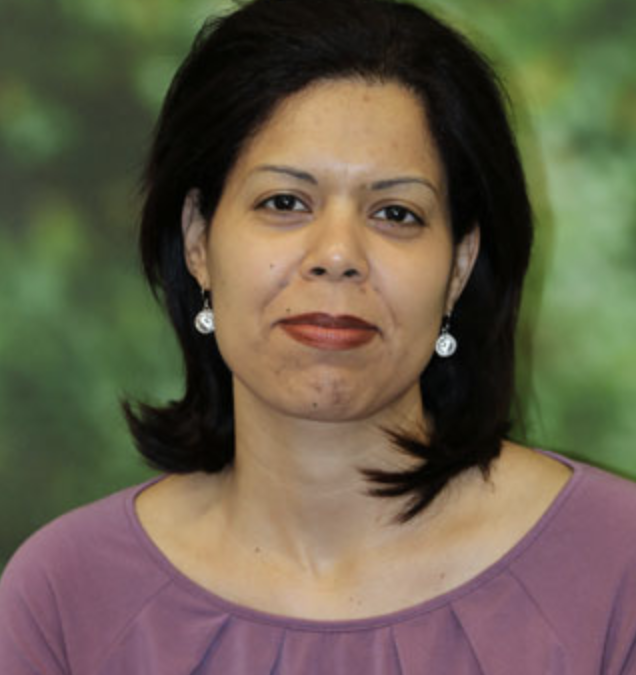 Monica Chan (V) With a passion for teaching and love for the Spanish language and culture, Ms.Guadalupe Nunez receives a warm Pingry community welcome. This fall, Señora Nunez joined Pingry as a Middle School Spanish teacher and Form I advisor. In addition, she will...