Andrew Wong ('22) is the Chief Web Editor and Assistant Layout Editor for The Pingry Record. He first began as a writer for the Record during his Freshman year, becoming a layout editor, then Chief Web Editor, during his Sophomore year.
Andrew loves writing and debating about all things politics. Throughout his time at the Record he has written a whole host of articles covering topics ranging from the value of history and the humanities in an increasingly STEM-oriented world, to the protests in his family hometown of Hong Kong. In addition to politics, Andrew also loves listening to and sharing the stories of other people from around the world. For him, every story, no matter where it comes from or who tells it, is a chance to gain valuable insight and perspective into life and the wider world.
In his freetime, Andrew enjoys playing the violin, playing water polo, and playing video games with his friends.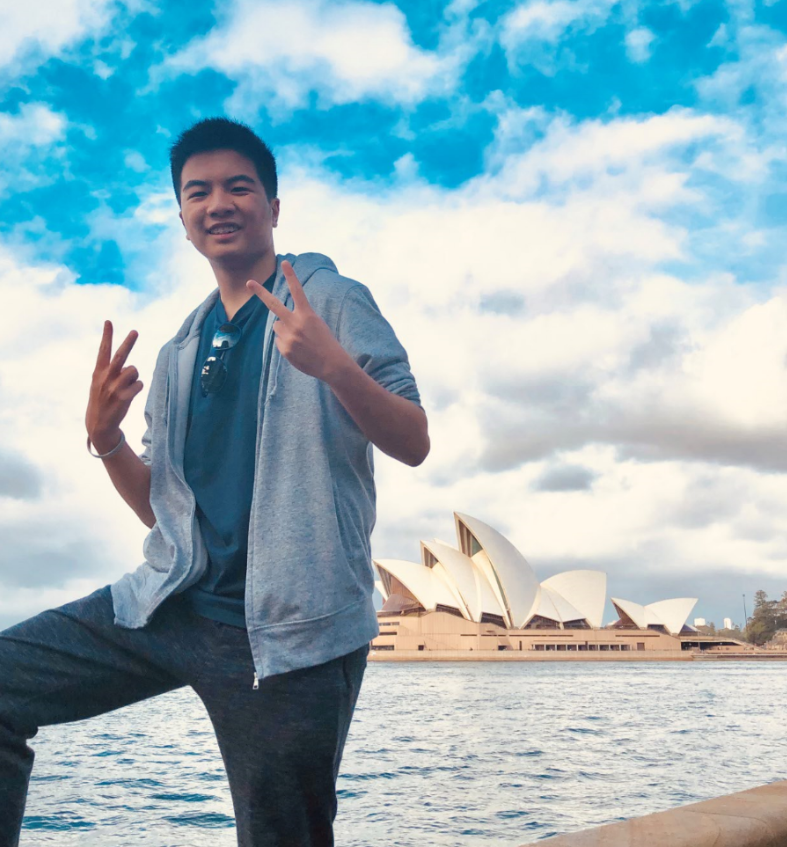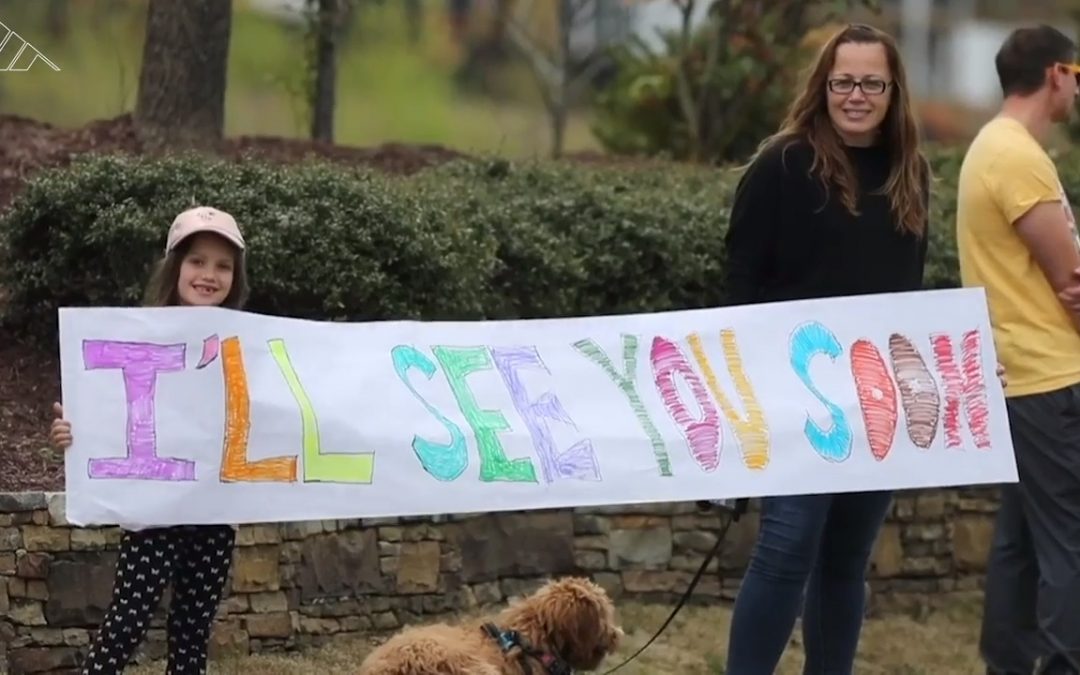 By Andrew Wong (IV)
In this time of great struggle and uncertainty in our nation, and indeed the entire world, it has become evident that it is fear, not reason, that drives the decision making of not just the two aforementioned characters, but also that of the entire world. We've all seen the news. Videos of people fighting over the last bag of rice at the supermarket. Lines stretching out the door of big box stores. As my friends across the world can confirm, there is not a single scrap of toilet paper to be found on store shelves anywhere. People are fearful, and it is evident that hope, just like toilet paper, is nowhere to be found.
read more