By Pranav Jha (VI)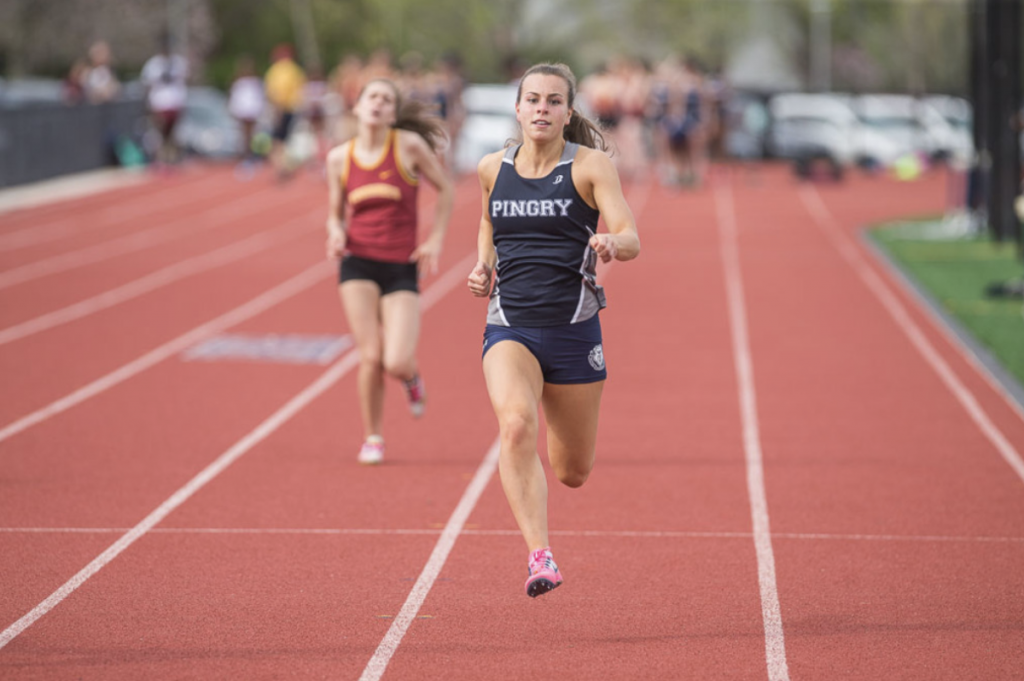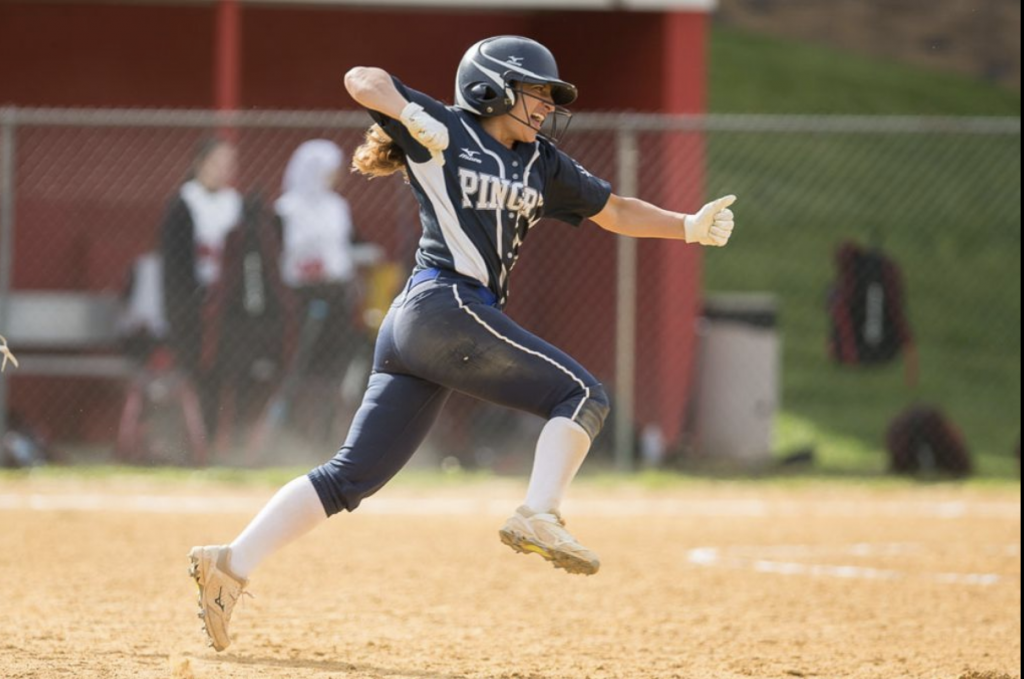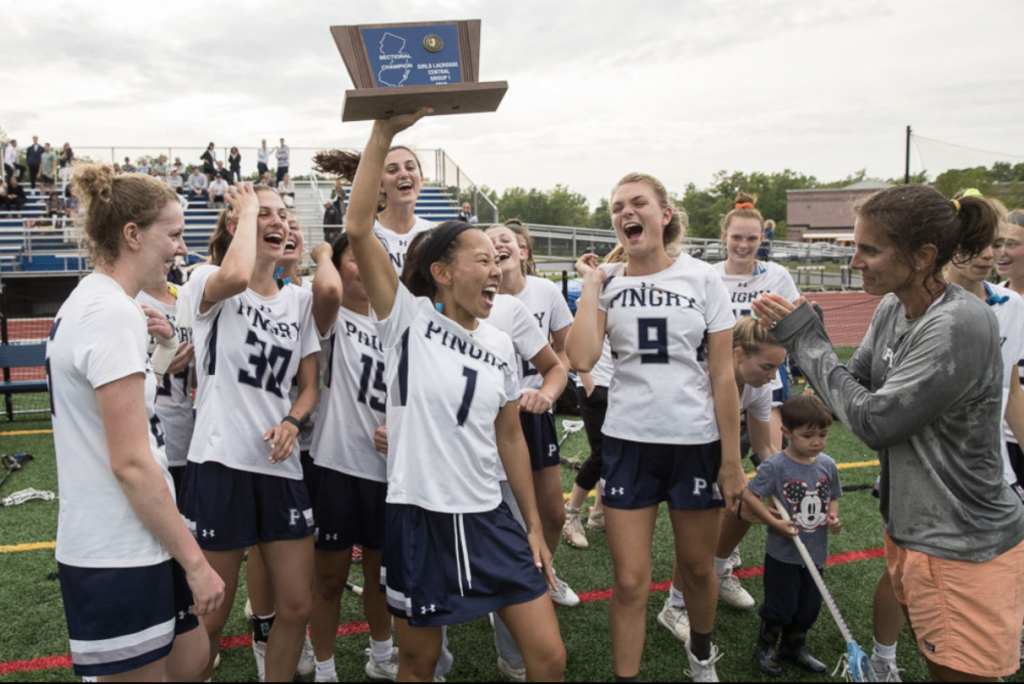 Note: This article was written before the transition to remote school, and the subsequent cancellation of spring athletics around the country.  We have decided to publish this article because it is still worth recognizing the talent of our student athletes.

As spring begins, sports teams are gearing up for the new season. Coming off a successful campaign in 2019 and led by a talented senior class, Big Blue is likely to continue its excellence on the playing fields this spring.
Boys' lacrosse is coming off a 9-8 overall record, having gone 3-1 in Skyland Conference play. Last year the team was in transition, as they were accustomed to competing for the Non-Public State Championship, but this spring will be no transition season. The team is led by senior captains Kalman Kraham, Ben Peacock, and Matt Korth. Kraham, a Lafayette Lacrosse recruit and all-state player, has tallied 103 goals and 33 assists in the last three years. "This year I am excited for the opportunity to get back on top, all the guys around me have been working really hard and as a captain I just want to make everyone better around me," Kraham said.
Girls' lacrosse is headed into the spring coming off an extremely successful campaign in 2019. The team won its second straight Central Jersey, Group 1 Sectional title. This spring, Girls' Lacrosse Coach and Director of Athletics, Carter Abbott, is at the helm of what looks like another very capable roster. The team is led by a pair of four year starters: University of Pennsylvania commit Alyson Feeley (VI) and Stanford commit Emma Capanna (VI). "I am really looking forward to getting back with the girls for my last season, we want to get the three-peat in the State Sectional," Capanna said. Last year, the girls fell just short of the Somerset County title. "We've been in the county finals the last few years but this time around I want to show up and win counties. We are ready," Capanna remarked.
The baseball team is entering its second season with Coach Ross in the lead. Last year, the team played one of the toughest schedules in the state and finished 7-10. However, the team is still optimistic for this season, led by four-year starting short-stop and Tufts recruit Matt Lee (VI). "Of course the goal is winning a county championship, but in my last season I want to leave a winning legacy for the teams to come. I'm less focussed on stats this year, I want to help the younger guys and set a good example for them," Lee said. While Matt Lee leads the team in experience, he is not alone. Fellow seniors Anthony Rubino, Tyler McLaughlin, and Shane Shannon will be key contributors to the team's success. McLaughlin has added some speed to his pitch, clocking in at 83 mph, while Thomas Santana (IV) is headed into his sophomore season having already thrown over 200 pitches at the varsity level. Between McLaughlin and Santana, Big Blue is in safe hands on the mound. Offensive talent is scattered throughout the roster, but we will likely see Matt Lee, Anthony Rubino, and Ryan Smith (VI) taking the lead. The trio has struck for 90 runs in the past three seasons and looks to wrap things up in style in their final spring with Big Blue.
Softball comes off a 17-7 overall record. Loaded with upperclassman talent, the team is looking to improve from last year's run and has its eyes on the Skyland Conference title. A wave of junior talent will supply a steady supporting cast for four-year starter and all-county selection Nicolette Brigante (VI). "I'm really excited about this season, we have a lot of returners. Personally, I want to get to my 100th hit. That would symbolize all the hard work I have put in the past four years. All the extra work after practice and all the hours I have poured in, I'm chasing that 100," Brigante said.
Boys' tennis enters the spring after an exciting state tournament run in 2019. They finished as Non-Public "B" state finalists, ending the season with a 12-6 record overall. With four freshmen on the nine-player varsity squad, there will be plenty of opportunity for underclassmen to thrive. Junior captain Hugh Zhang will lead a group of talented players this season as they look to make it over the hurdle in this year's state championship.
Golf enters the season after a clean sweep of the county tournament in 2019. The boys finished 15-4 while the girls wrapped up at 11-5. The reigning county champions have returning seniors Burke Pagano, Alec Bliemel, and Ian Larson on the boys' side. "We have a really talented team coming off a county title last year, so hopefully we can get some more trophies on the shelf," Pagano said. Senior Ashley Lu and junior Zara Jacob will headline the girls' team. Lu and Jacob hope to pass their experience down to the underclassmen, with four talented sophomores returning from last season.
Track and field is returning strong yet again. The girls' team is led by top pole vaulter Caroline Dannebaum (VI) and skilled long distance runners, Nikki Vanasse (VI) and Ryan Davi (V). "This year we are looking to win our conference meet. We have a strong group of seniors who have been really successful and we want to instill a competitive environment among the younger grades," Dannenbaum said.
There has been widespread excitement amongst the community this year regarding athletics, and attendance at games have been much higher than in prior years. Our teams have been thriving off this school support."It definitely helped our team during the fall, having good crowds and the support of our classmates and teachers at games this fall. We try to give that back by going out to as many games we can to support all the other teams," noted girls' soccer captain and Gettysburg recruit Leah Mangold. The spring season is shaping up to be incredibly strong, and our teams will continue to push boundaries!