Justin Li '21 is the Layout Editor of the Pingry Record. He joined as the digital editor for the Record's new website during his sophomore year. While he has written articles in almost every section of the Record since then, he's been drawn to exploring the teacher-student relationship at Pingry in his recent work. He finds great satisfaction in the seemingly tedious process of piecing together a page on inDesign and loves looking for new ways to keep the paper looking fresh. In his free time, he enjoys creative writing, playing the piano, and Taiko drumming.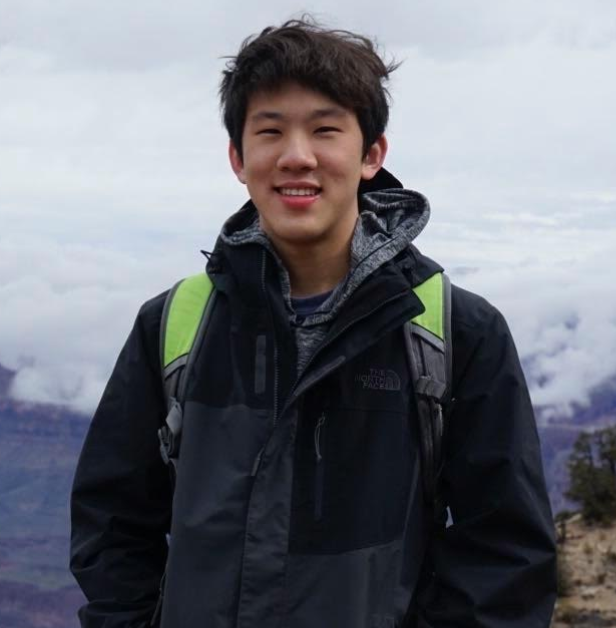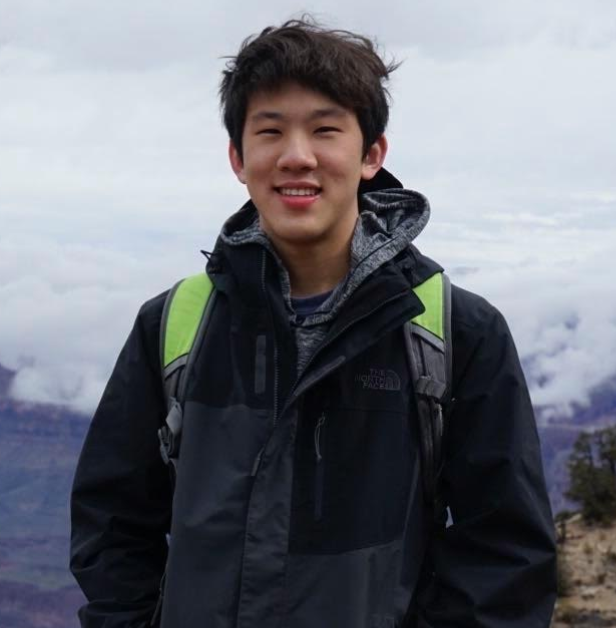 By Noah Bergam (V), Justin Li (V), and Aneesh Karuppur (V) June 18, 2020 On the evening of June 11, the Pingry community received an email from Head of School Matt Levinson and the Board of Trustees confirming that Mr. Jake Ross was fired from The...
read more
By Justin Li (V) In the last year-and-a-half, the departures of teachers such as Mr. Peterson, Ms. Taylor, and Mr. Thompson did not pass without controversy and speculation. Despite the uncertainty clouding most of these departures, it is undeniable that each one...
read more