Eva Schiller '21 is a senior assistant editor for the Pingry Record. She has been writing since freshman year and editing since sophomore year. She most enjoys writing and editing opinion articles, as they add a uniquely Pingry perspective to the paper. Her favorite things to do include writing poetry, eating candy corn, and enjoying scintillating conversations with the rest of the Record Staff at grind meetings.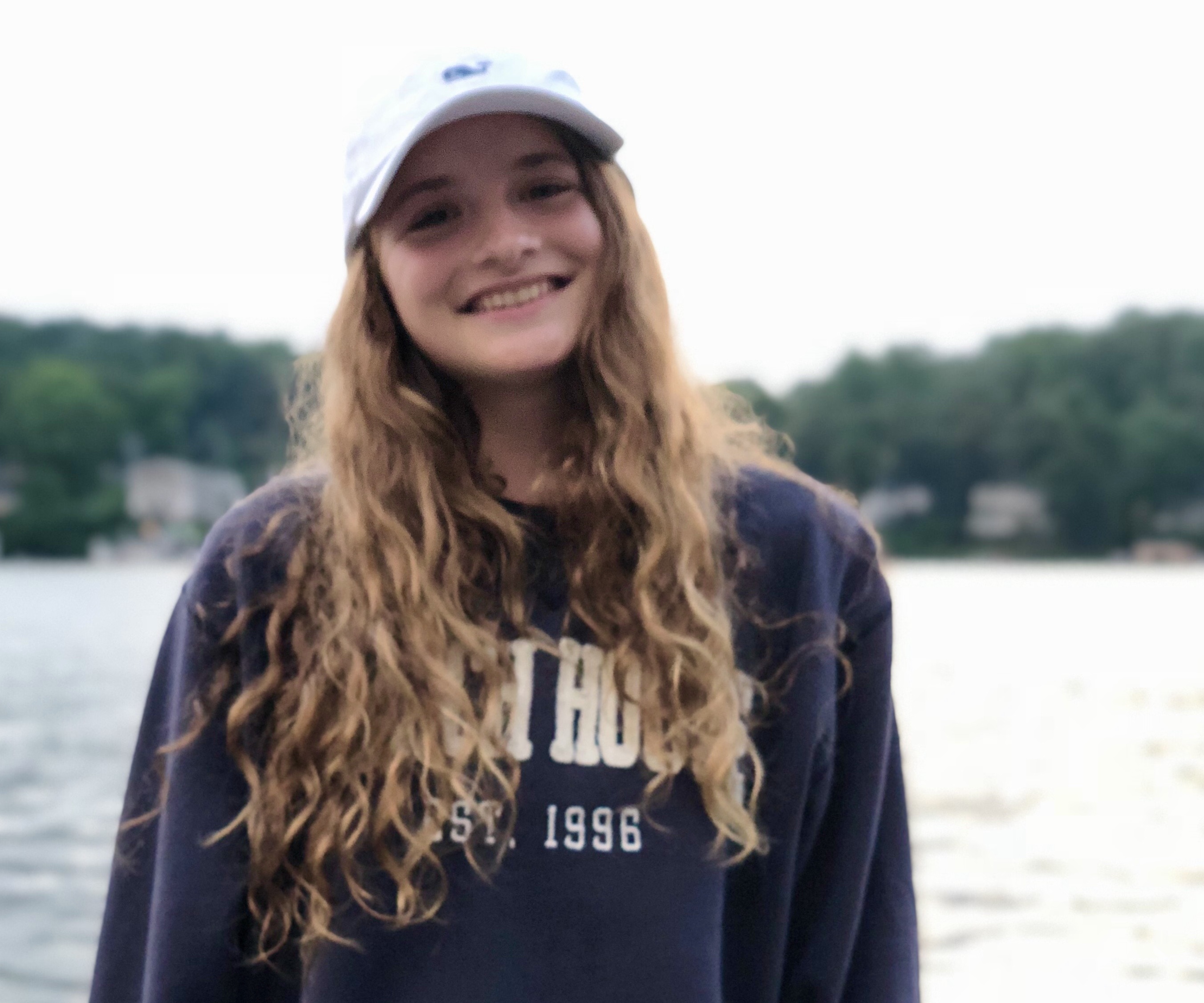 Latest from Eva Schiller: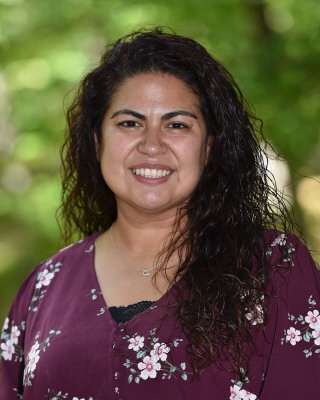 By Eva Schiller (VI) The Pingry College Counseling Office is thrilled to welcome Cynthia Santiago to their team!  Mrs. Santiago graduated from Muhlenberg College in 2001, with a Bachelor of Arts in Psychology. She later joined the Muhlenberg Admissions staff, where...
read more
The Pingry Record Editorial Staff
Noah Bergam '21
Editor-in-Chief
Brynn Weisholtz '20
Editor-in-Chief
Meghan Durkin '21
Assistant Editor
Eva Schiller '21
Assistant Editor
Vicky Gu '20
Senior Assistant Editor
Dr. Megan Jones
Faculty Advisor
Ms. Meghan Finegan
Faculty Advisor
Justin Li '21
Layout Editor
Andrew Wong '22
Assistant Layout Editor
Rhea Kapur '21
Photo Editor
Martha Lewand '20
Copy Editor
Dean Koenig '21
Copy Editor
Brooke Pan '21
Copy Editor
Aneesh Karuppur '21
Copy Editor