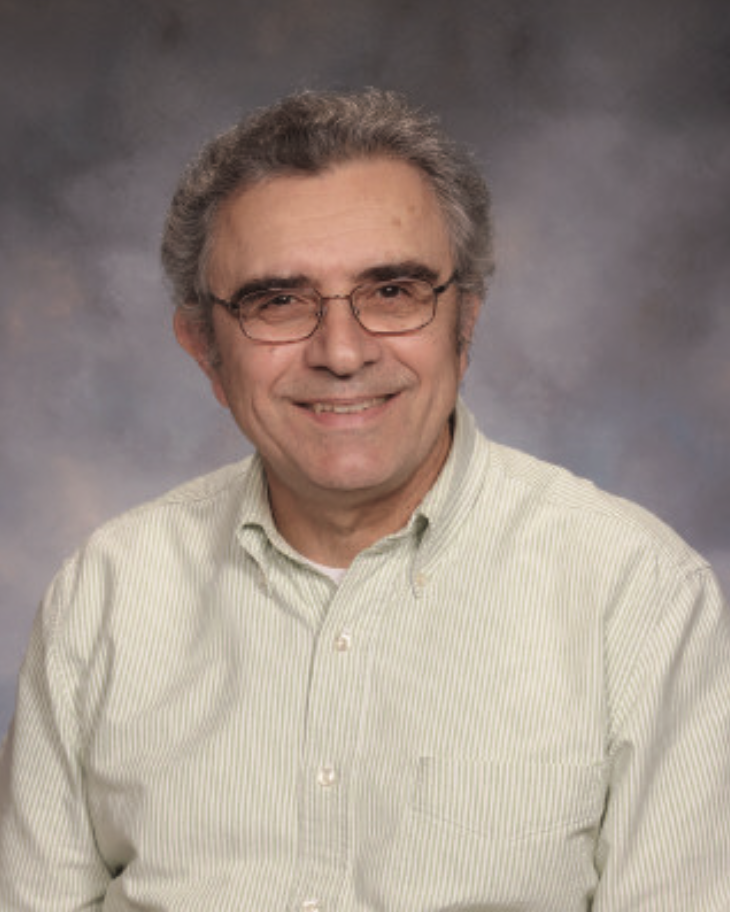 Dr. Desimone Leaves a Legacy of Historical Scholarship
By Udochi Emeghara (V)
After exactly 20 years, the beloved Dr. Al Desimone is leaving Pingry. Appointed in 1998, Dr. Desimone has been an integral part of the Basking Ridge campus. He has been the faculty advisor for Pingry's Vital Signs and headed Model Congress for 10 years of his tenure here.
Dr. Desimone attended Harvard as an undergraduate. He then went on to the University of Massachusetts for his M.A. and Ph.D. Dr. Desimone taught at the Nichols School in Buffalo for seventeen years where he taught AP US History. Following his tenure there, he came to Pingry.
Initially, Dr.DeSimone primarily taught AP US History, but in his second year, a teacher was needed to teach AP Government. Thus, he has been teaching AP Government and AP US History every year except this 2017-2018 year when he only taught AP Government.
As stated before, Dr. Desimone headed Model Congress for about ten years. In his third year, students in his AP Government class wanted to establish a Model Congress team (the school already has Model UN but nothing that focused on Congress). Eventually, Mrs. Madeline Landau, the teacher who had initiated and advised the student-edited publication Vital Signs, retired, so Dr. Desimone took over that project.
As it was under Mrs. Landau, the purpose of Vital Signs had been to allow students to research important issues in politics, society, and world affairs and develop articles that accurately explore the nuances of these issues. Under his leadership, the paper grew to include a wider variety of perspectives on current world issues.
As he retires, Dr. Desimone stated that he would like to pick up hobbies that he had to leave due to time issues. He hopes to read more literature and write articles about historical events and how they are relevant to society today. He also looks forward to traveling with his wife and spending time with his son and daughter-in-law and their 15 month-old daughter in NYC.
Still, he states that he will miss his colleagues and students as he closes this chapter in his life. He also hopes that as Pingry continues to expand its academic and extracurricular scope, the students will still have time to give their best effort to all their activities, whether it be academics, the arts, athletics, or other extracurriculars. In Dr. Desimone's words, "our virtues are our vices." As members of the Pingry community, we are often extremely busy and are pulled in a million different directions. As a result, we do not spend as much time on certain tasks that we should or would like to because we do not have enough time. Hopefully, we as a community can take Dr. Desimone's advice.
The Pingry community wishes Dr. Desimone a good retirement!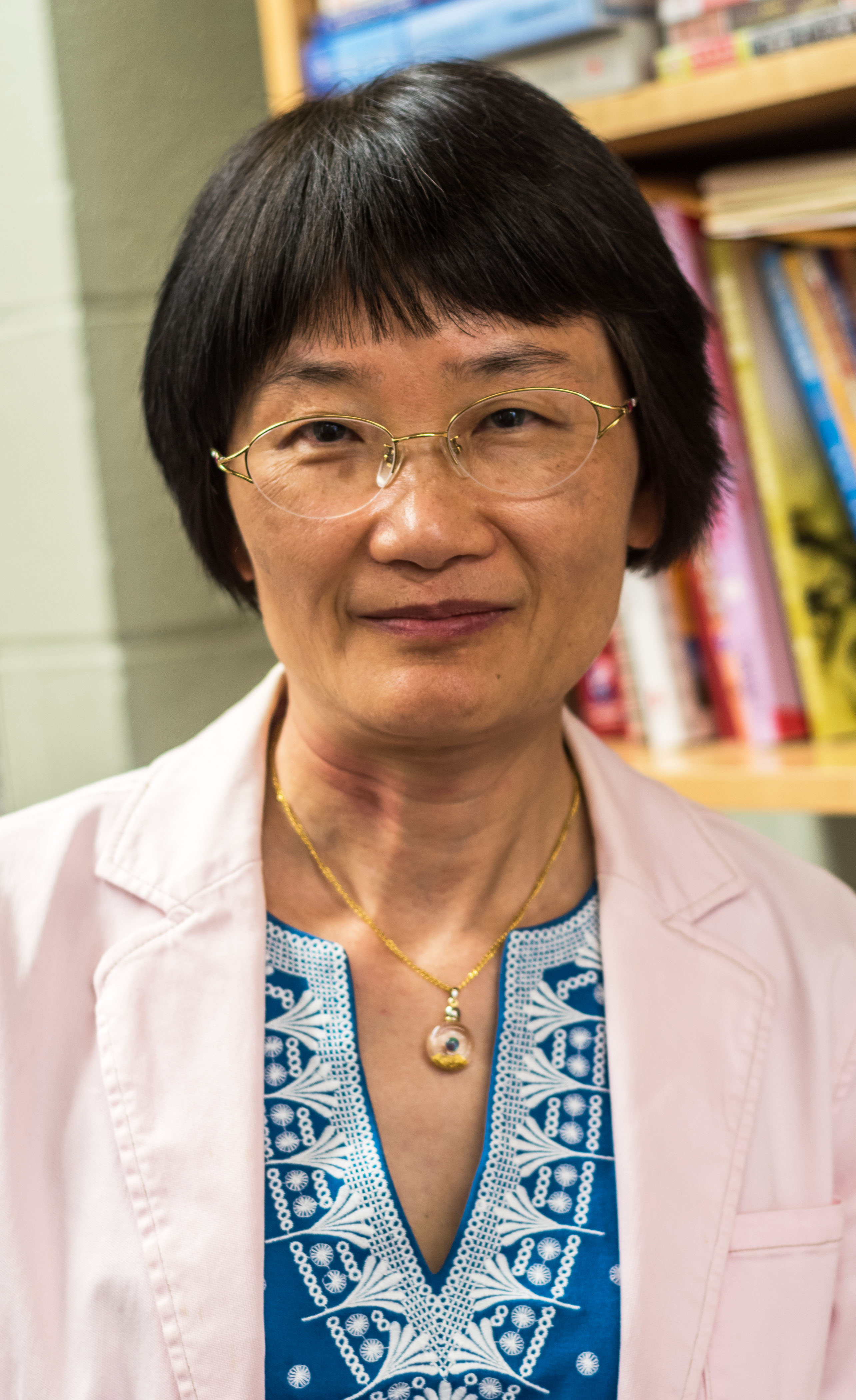 We also wish farewell to Ms. Barbara Conroy, Mr. Brian Smith, and Ms. Theresa O'Byrne!