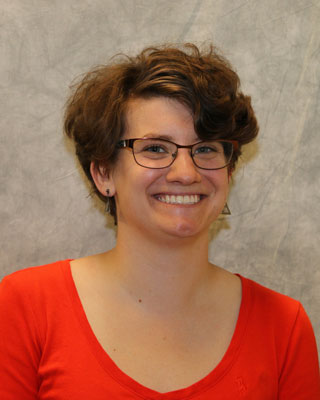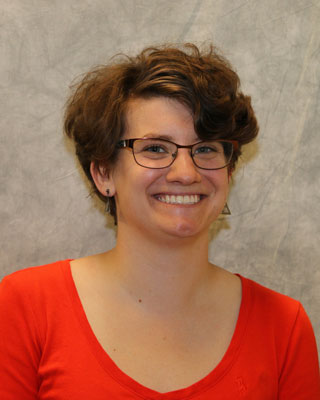 Ms. Mygas
Biology and Chemistry
This fall, Ms. Stephanie Mygas joined the Pingry faculty to teach both Biology I/II and Chemistry I/II. Additionally, she is working closely with Journal Club and will be coaching fencing during the winter. She is also a co-advisor with Mr. Steve Benoit for Form V students. Ms. Mygas originally hails from Randolph, New Jersey and attended Rowan University, graduating with a B.S. in Science and Biology. She then went on to earn her Master's in Marine Biology from the University of Massachusetts Dartmouth. Prior to starting at Pingry, she worked as a substitute teacher in the District of Philadelphia and as a science teacher at Monsignor Bonner and Archbishop Prendergast Catholic High School.
When asked about her decision to become a teacher, Ms. Mygas cited her experiences in lab research and her time as a T.A in college. "I enjoyed conducting research and teaching others about my research," she said. After working as a T.A., Ms. Mygas' passion for education and science led her to become a science teacher. She also stated that she likes Pingry so far because the "students are often really involved in research" and because the science facilities at Pingry are great for teaching all levels of classes.
This year, Ms. Mygas wishes to stay involved with the Pingry community by working closely with students. She hopes to bond with the students by learning more about them and being an active member of the community.
During her free time, Ms. Mygas enjoys a variety of hobbies, including playing softball, knitting, and weaving. She also loves reading sci-fi books and is a big fan of Jurassic Park and The Hitchhikers Guide to the Galaxy.
On her thoughts about Pingry thus far, Ms. Mygas said that she is definitely enjoying teaching at Pingry and is looking forward to a great first year. She also said, "Students should definitely come out to Journal Club, it's really cool and the topics are interesting."