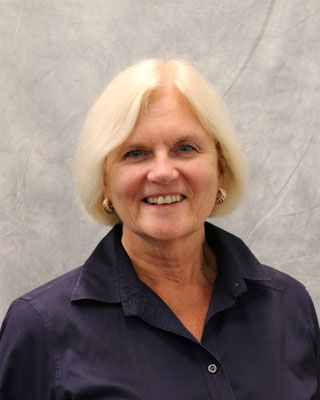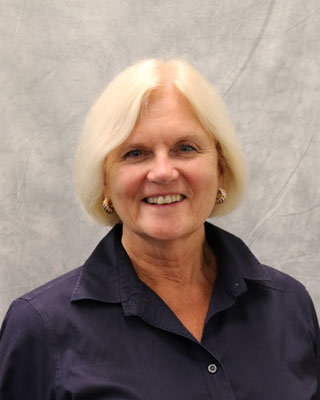 Ms. Conklin
Academic Support Coordinator and Learning Specialist
This year, Ms. Susan Conklin joins the Pingry Upper School as the new Academic Support Coordinator and Learning Specialist. In describing her role, Ms. Conklin said, "When an aspect of academic rigor poses a challenge to learning, a learning specialist problem solves strategies for students to achieve at a higher academic level."
Ms. Conklin received her B.A. from the City College of New York, her M.S.W. from the Hunter College School of Social Work, and her Ed.S. in Language and Literacy from Simmons College.
Prior to joining Pingry, Ms. Conklin worked as a Learning Specialist in several different schools, both public and private, and was a psychotherapist in private practice.
When asked about her first impressions of Pingry, Ms. Conklin commented, "I loved it from the second I got a phone call asking me to interview for this position. I love the students and faculty, and am energized by the four pillars of education the school holds: diversity and inclusion, intellectual engagement, sustainability, and honor. When people live by these four pillars, we sculpt ourselves into the finest human beings on the planet."
In her free time, Ms. Conklin enjoys reading, sailing, traveling, socializing with her friends, and going to the Bugliari Athletic Center. In October, she will be attending the teacher workshops at Comic Con in New York because she knows "some students enjoy reading graphic novels for pleasure, but there are also many themes represented in this growing genre which include significant academic material."
Ms. Conklin is most excited to live the Pingry life. "I love that students and faculty are intensely involved in all aspects of whatever they are learning and teaching as we grow together," she said. "People here are prompt, engaged, respectful, kind, and happy, so who wouldn't want to work at a place like that?"
When asked about her goals for the school year, Ms. Conklin replied, "To get to know the specific learning challenges of the students at Pingry. All pathways to learning are valid."
When asked what obstacles she might encounter, Ms. Conklin said, "Keeping up with the pace of all of the wonderful ways to contribute to this community. But I'm encouraged; I'm just going to 'drive' like a New Jersey driver—with speed, agility, and presence of mind!"
Ms. Conklin is delighted to be a part of the Pingry community. "I am happy to be here everyday, and I hope everyone else is too!" she said.