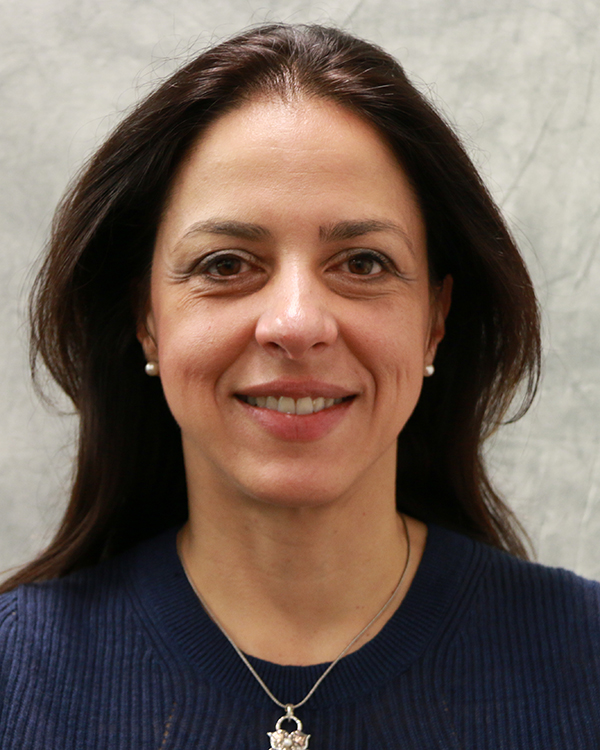 Dr. Mirliss
Technology
This year, Dr. Danielle Mirliss joins Pingry as an advisor on the technology committee. Among several technology-related roles, she will be helping the faculty integrate Schoology into their classes.
Dr. Mirliss received her B.A. from Rutgers University, her M.A. from New York University, and her M.Ed. and Ed.D. from Columbia University.
Having studied psychology and instructional technology, Dr. Mirliss decided to pursue teaching technology at Seton Hall University.
There, she worked on various technology projects such as developing creative spaces for new technology as well as online courses. When asked about her experience there, Dr. Mirliss said, "The environment of helping the faculty and students showed me the benefits of teaching."
At Pingry, Dr. Mirliss looks forward to being involved with computer science, robotics, and other new technology projects.
One idea that she is currently working with is using virtual reality (VR) headsets to display art in a new way. She is working to have VR available for the whole school to use.
In her free time, Dr. Mirliss enjoys spending time with her family. With her son starting fourth grade at Pingry this year, she is very excited to be both an administrator and parent with Pingry. She enjoys attending her son's sporting events and working on robotics projects with him.
This year, Dr. Mirliss hopes to build connections with the faculty and learn about the student culture. When asked what her goals are for the year, she responded, "Not only do I want to support the community, but I also want push innovation at Pingry."