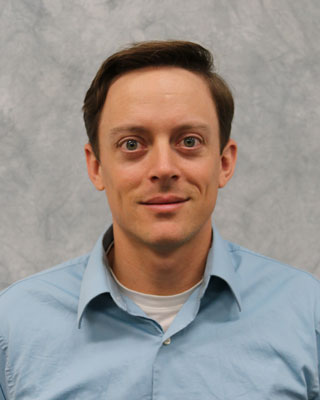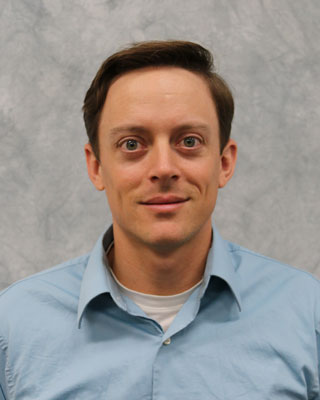 Dr. Fisher
Psychology
This fall, Dr. Brandyn Fisher joined the Pingry community as a new teacher in the Psychology Department. Dr. Fisher is teaching four sections of AP Psychology. He will also be co-advising a Form V advisory with Mr. Douglass Scott and hopes to assist in coaching Pingry's tennis programs.
Initially inspired by his high school teacher, Dr. Fisher set out on becoming a psychology teacher himself. He attended West Virginia University, where he enjoyed being around passionate people who motivated him to pursue his passion in psychology. Regarding his academic pursuits in college, Dr. Fisher said, "I liked that college allows you to be who you want to be."
Dr. Fisher graduated with a bachelor's degree in Psychology, a PhD in Sports Psychology, and two master's degrees, one in Community Counseling and one in Sports Psychology. In order to get his multiple degrees, Dr. Fisher attended a rigorous concurrent-study five-year program.
In graduate school, Dr. Fisher taught undergrad classes, as he wanted to "hopefully lead other people into what they are passionate about." After college, Dr. Fisher coached and consulted for sports psychology, specializing in tennis. He worked with several Division I college athletic programs, such as NCAA All-Americans, USTA National Champions, ITF players, and ATP/WTA players.
Dr. Fisher was drawn to Pingry because of its high emphasis on education and achievement. He wants to teach in an engaging way and "inspire a passion for psychology" in the same way that his high school psychology teacher inspired him. He predicts that his toughest challenge this year will be teaching "the tougher subjects in psychology in a way that students can learn effectively."
Dr. Fisher also hopes to use his background in psychology to start a new mental performance program at Pingry. The program would offer mental performance training in order to have students working at their best and most confident levels. Explaining his motivation behind the program, Dr. Fisher said, "I want to learn more about the culture at Pingry and then add to that culture in some way."
In his free time, Dr. Fisher enjoys a multitude of outdoor activities, including mountain biking, skiing, hiking, and tennis. He is a parent to two sons, aged two and three.
Dr. Fisher is very excited to teach at Pingry and is ready to inspire students to pursue their passions.