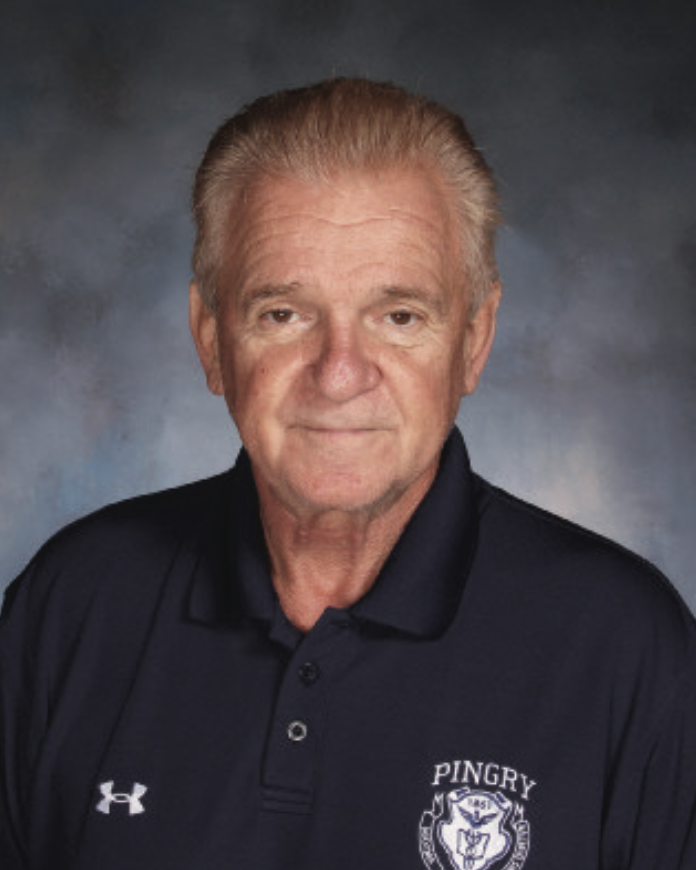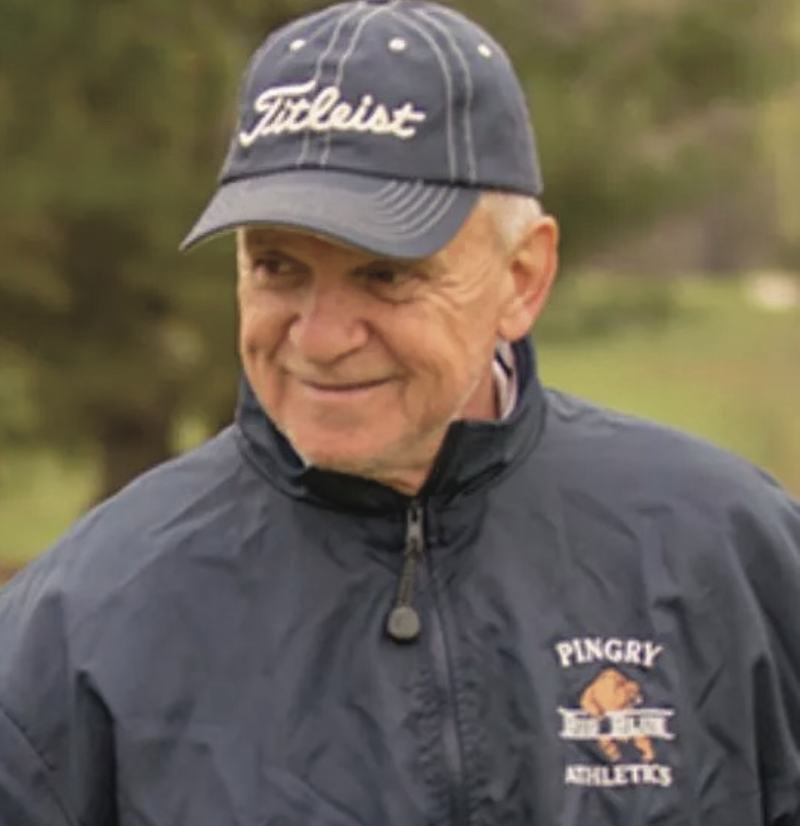 by Ketaki Tavan (V)
Mr. Joe Forte is known by many names. Joe to his friends, Coach Forte to those he has inspired and coached, and Mr. Forte to his students that he has taught over the years, 36 to be exact.
Mr. Forte is part of the Magistri faculty, faculty with more than 25 years tenure, beginning his career in the Hillside campus in 1982. He was originally a physical education and health teacher before becoming the department head for physical education.  He was also the Head Coach of Boys' Varsity Wrestling and Head Coach of Boys' Varsity Golf, although according to his friend and colleague, Mr. Doug Scott, "the funny thing is that when he took over the golf job thirty years ago, he didn't know how to golf. He learned how to golf along with the players. He's a hall of fame coach now."
Coach Forte was inducted into the NJSCA Hall of Fame in 2015, during his 29th year coaching the team. In that same year, he led the team to three NJSIAA State Championships, five NJSIAA Sectional Championships, four Prep State Championships, and four conference championships. While he coached wrestling, he produced many county, district, prep state, regional, and state champions.
One of Mr. Forte most memorable contributions to the school was the garden located outside the cafeteria. He created the garden alongside Ms. Shelley Hartz, who when asked about her experience with Mr. Forte said, "Building the garden with Joe Forte was one of my best memories at Pingry. It gave me an opportunity to work with someone that I really didn't know and build a relationship with him, and certainly to learn from him about the garden. I believe that the success of the garden is a result of Joe." Since its introduction to the school, the garden has been the classroom for both the middle school and high school in which it has hosted numerous garden lunches and sustainability courses.
"We look at the auxiliary department and all the things they do with rentals and stuff, we look at the classes now that are in the garden and the outdoor ed and the farm team. We forget that before all of that, someone had to be the first to say I'll try. Mr. Forte was the first one to say, 'I'll try'." Mr. Scott, said, adding that Mr. Forte "will never tell you any of this stuff."
Others agree that Mr. Forte will always be remembered for his open mind and open heart. He was the head of the Big Blue Summer Day Camp and conducted numerous clinics. He and his wife continue to take part in fundraisers for veterans, cancer, and those who are less fortunate. Active in the Folds of Honor Military Tribute Program, he raised money alongside then co-captain of the Boys' Varsity Golf team, Jake Mayer '17, to honor an alum who gave his life to protect one of his own men.
Mr. Joe Forte has given a lot to the school over the course of 36 years. He created a garden, contributed to athletic achievements, taught classes, directed camps, and fundraised. Though, he himself is leaving the Pingry community, he leaves behind a significant legacy